The Field Kitchen at The Blackbird is an independent catering unit that was lowered into the spacious beer garden to act as an independent food offering to Blackbird customers.
This trendy trailer kitchen is run by ex Ballymaloe Cookery School student Adrian Gallen and his wife Lisa and the Field Kitchen prides itself of its Eat Local philosophy. Adrian and Lisa purchase their fish straight from Ballycotton pier and beef and chicken from local suppliers. Salad is grown on local soil and Adrian and Lisa add variety to the menu depending on availability of ingredients but consistently offer superb fresh Fish & Chips, home-made burgers and delicious hand-cut chips, wraps, breaded mussels and a great value and wholesome children's menu too.
Adrian and Lisa will also cater for parties and would be happy to discuss your own personal preferences to cater for your friends and family.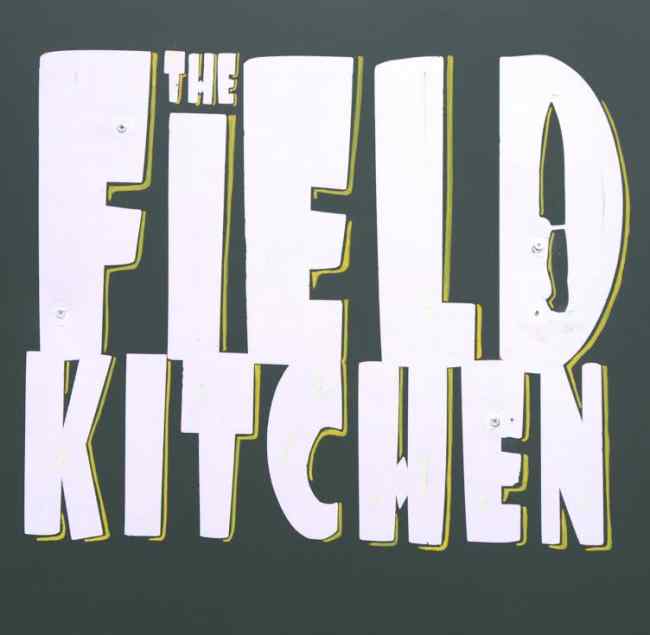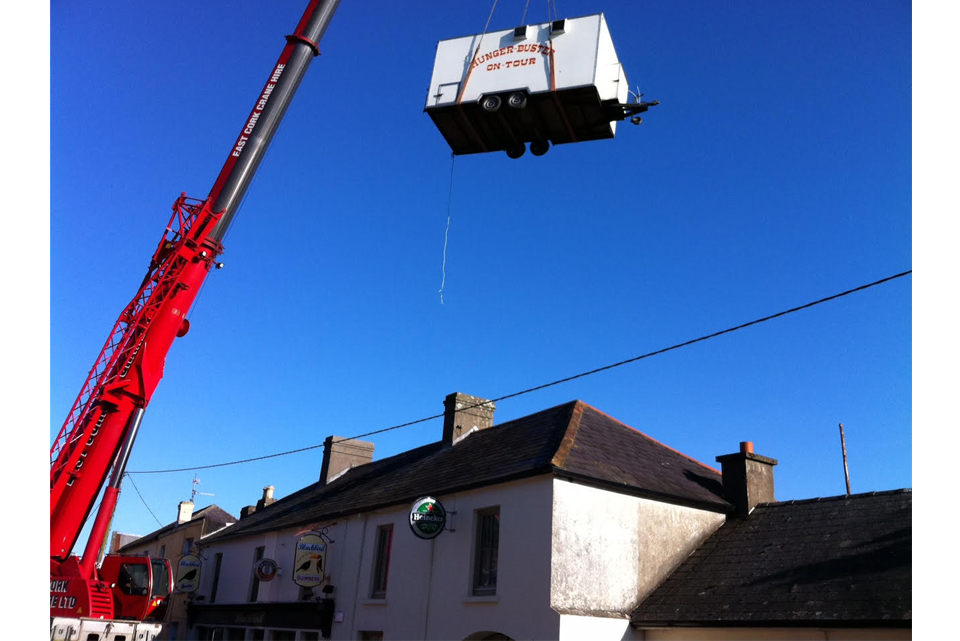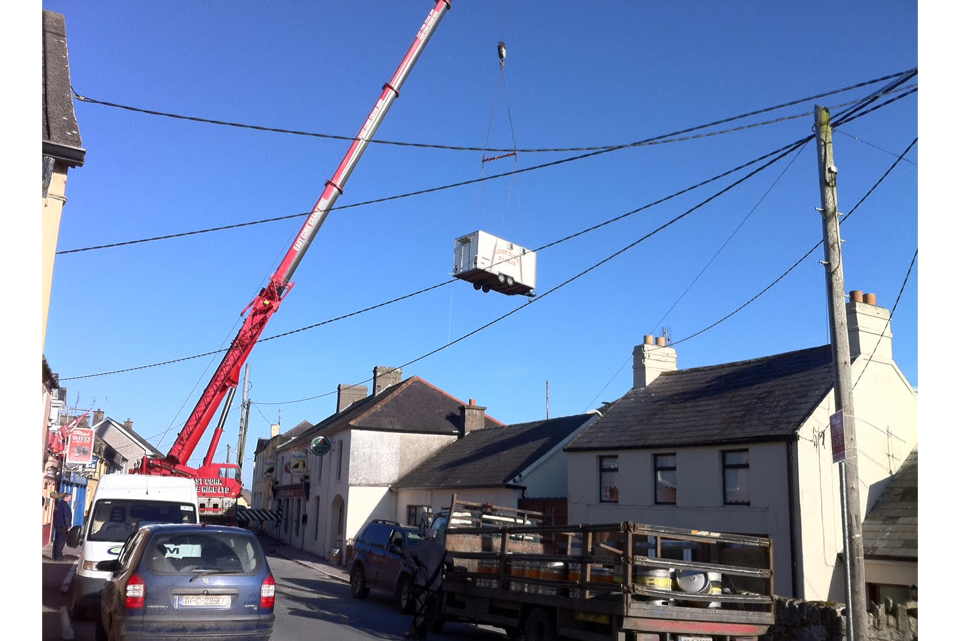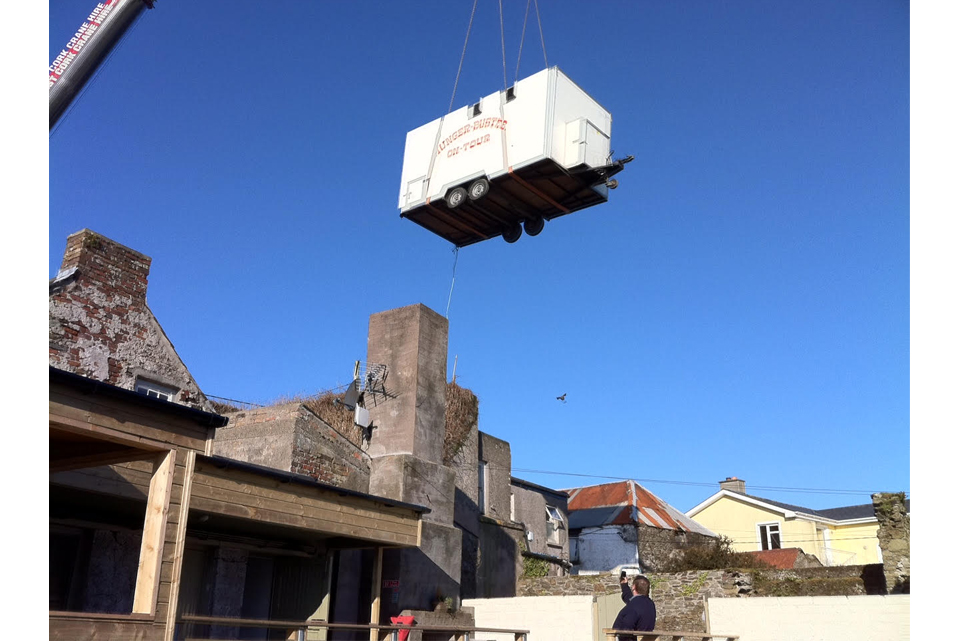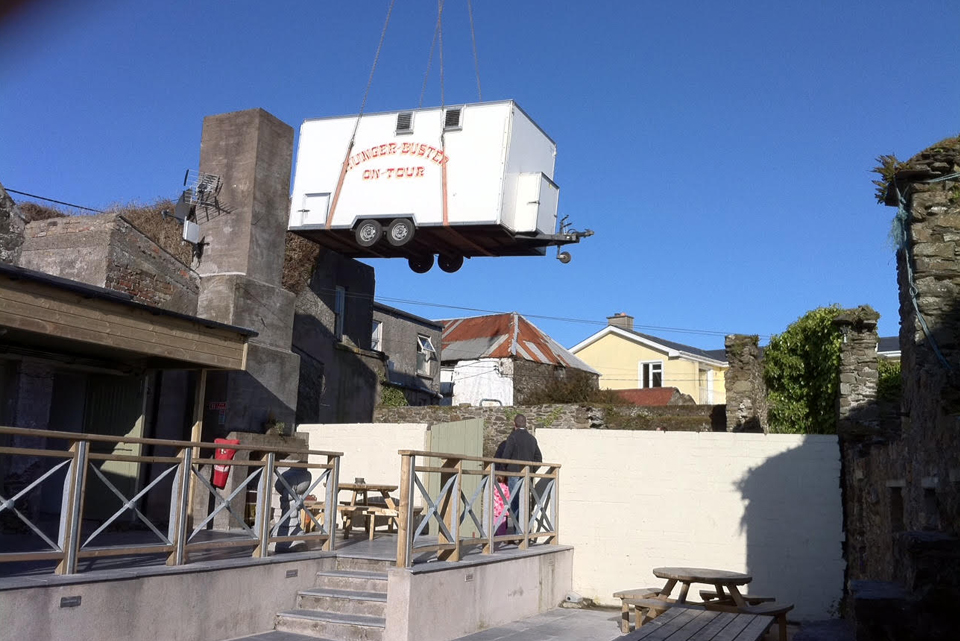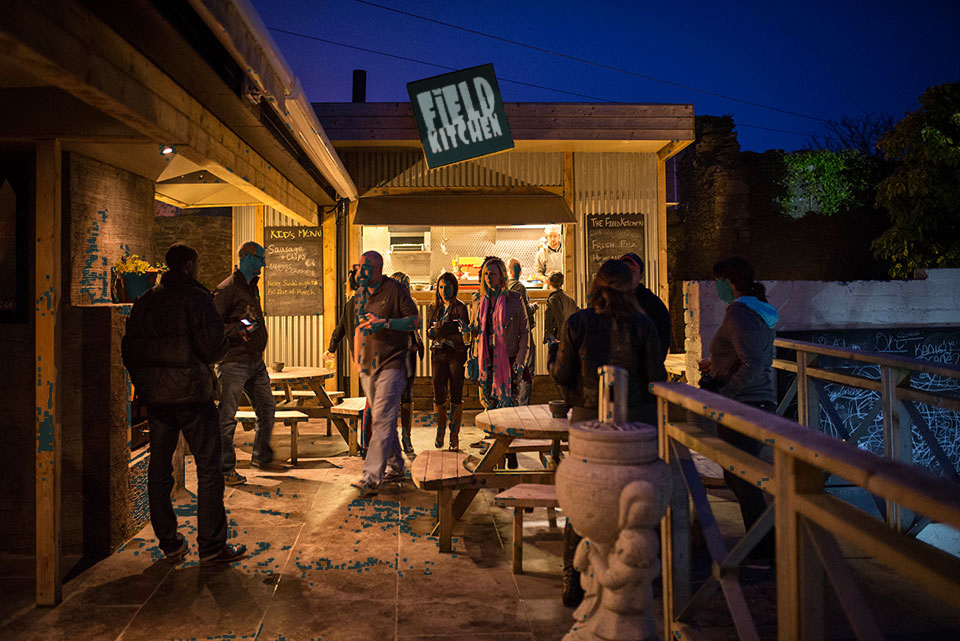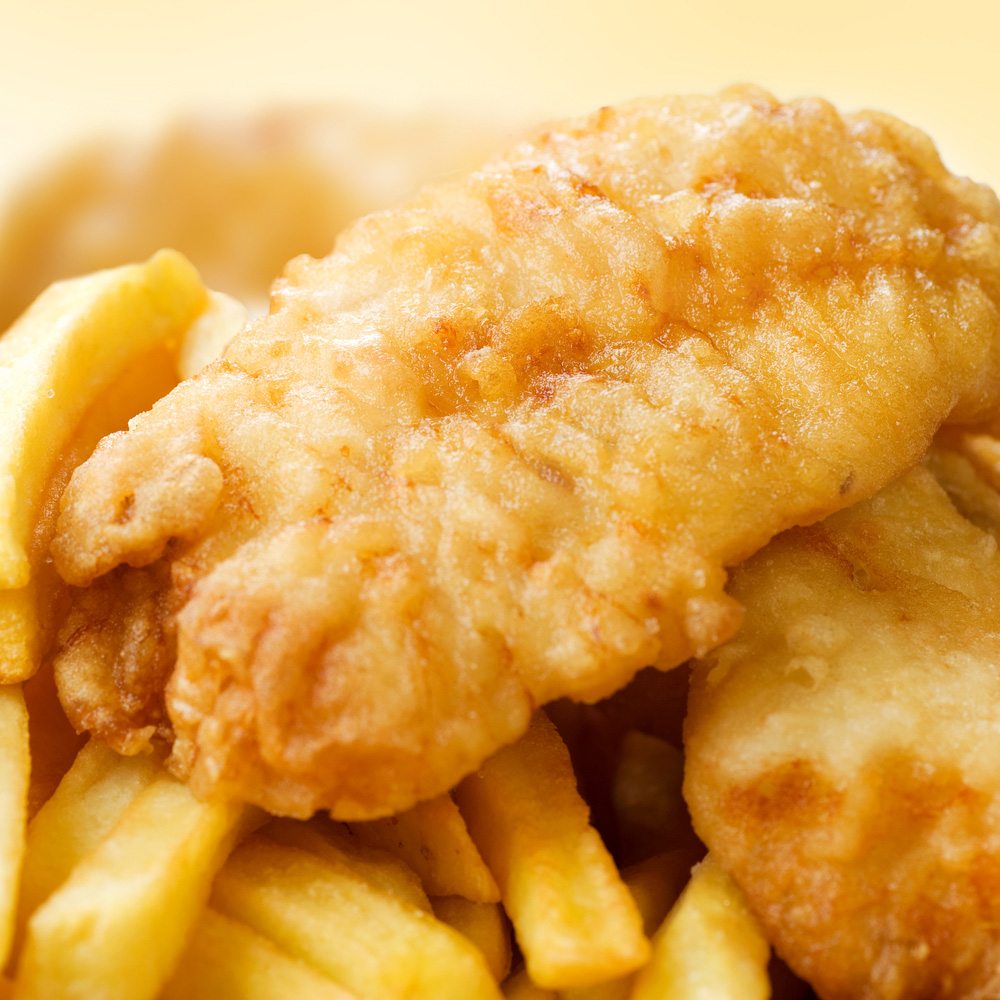 Opening Times are as follows:
The Field Kitchen is open between March to December and serves fresh local fish and chips and other delicious locally sourced pub food from our spacious family-friendly beer garden.
Opening hours are:
Wednesdays - Fridays: 5 - 8.30pm
Saturdays: 2 - 8.30pm
Sundays: 2 - 8pm

Opening hours may vary from time to time. Regular updates can be found on our Facebook page.
Sample Menu:
The Field Kitchen use locally sourced produce:
Fresh Fish & Chips
Monkfish scampi
Breaded Garlic Mussels
Duck Spring rolls
Home-made Beef burgers
Chicken Burgers
Curry
Children's menus and Baldwins Farmhouse Ice Cream
'Specials' change regularly.
Takeaways available.